business transformation
When you need fresh ideas and sound advice, turn to the expert with years of experience and a name you can trust.
I'll be there for you every step of the way.
My services
Here you'll find a detailed rundown of my services to help you decide on the best solution for you. If you have any questions or aren't sure what to go for, then please get in touch and I'll be happy to help.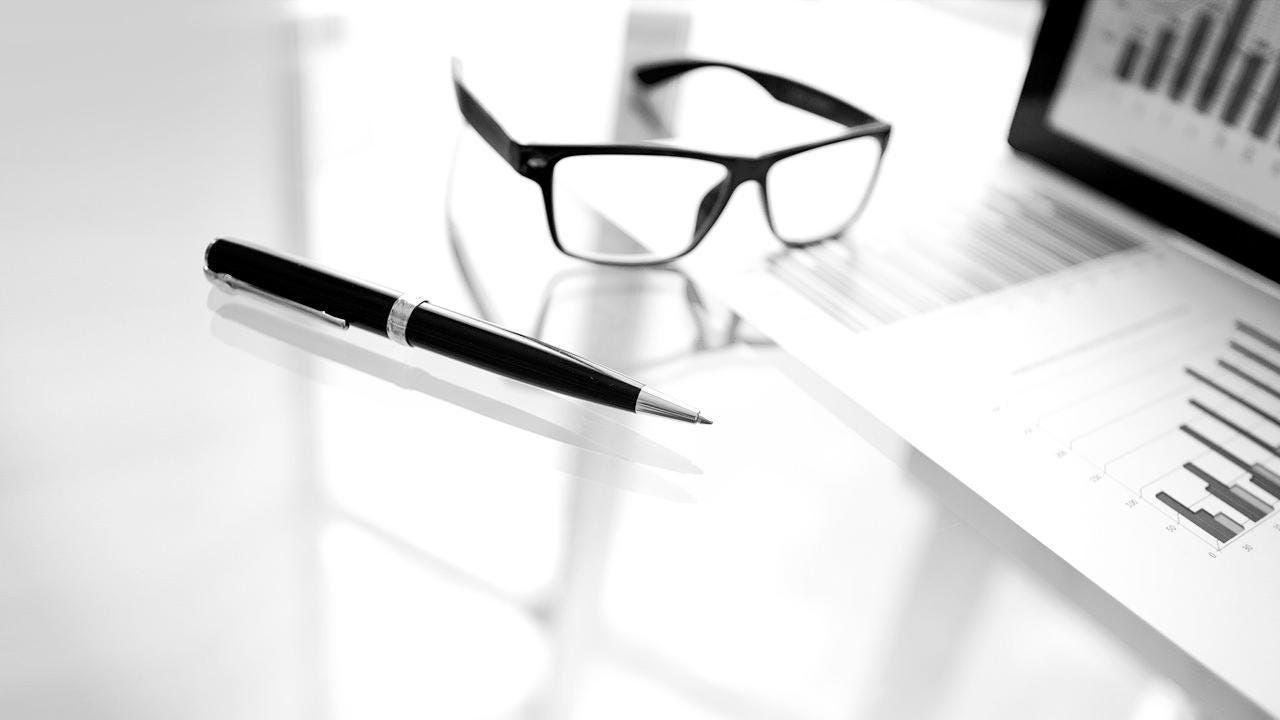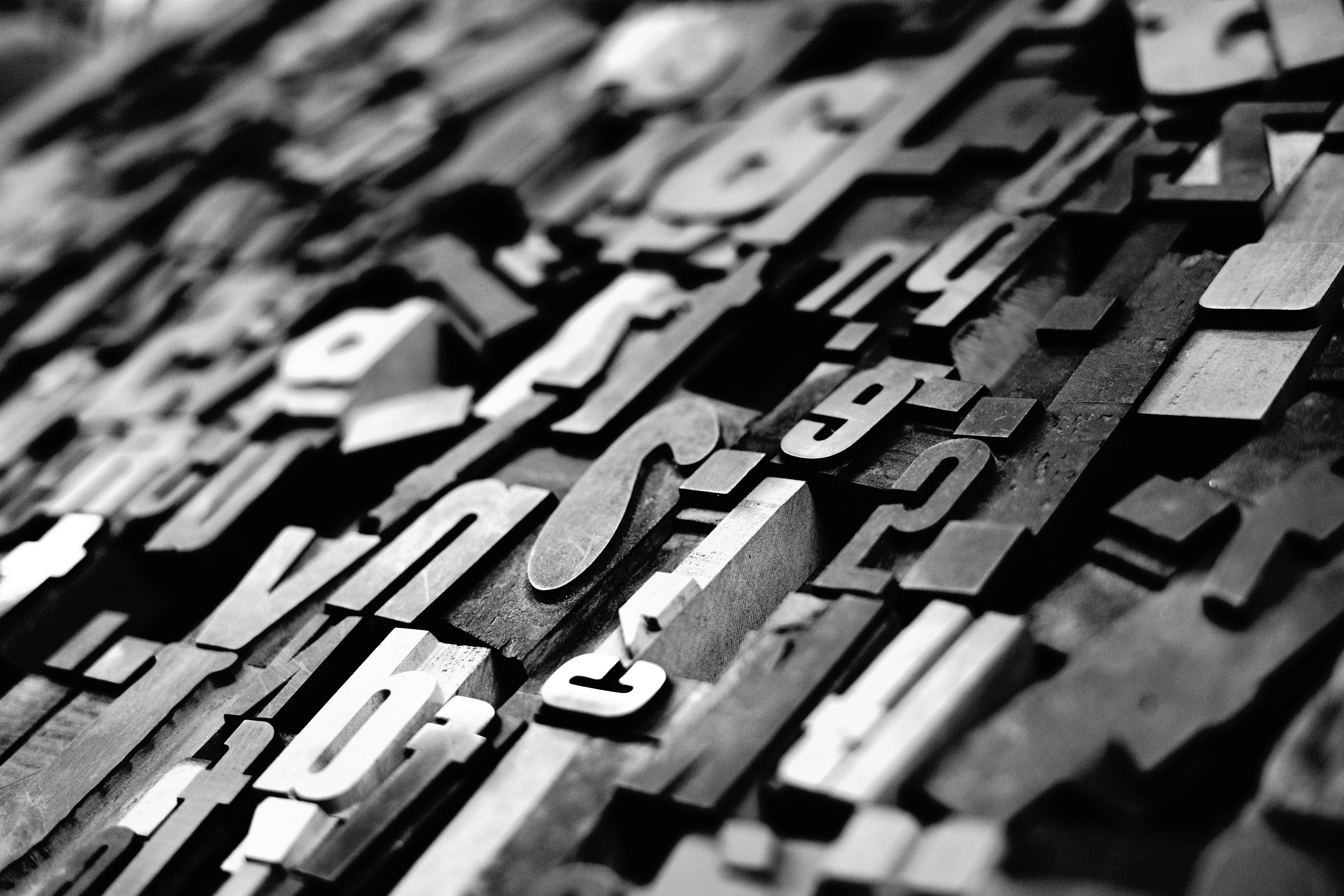 blog and podcasts
Want useful insights? Tune into my Plan B podcast or explore the blog for an authentic perspective on business transformation and change.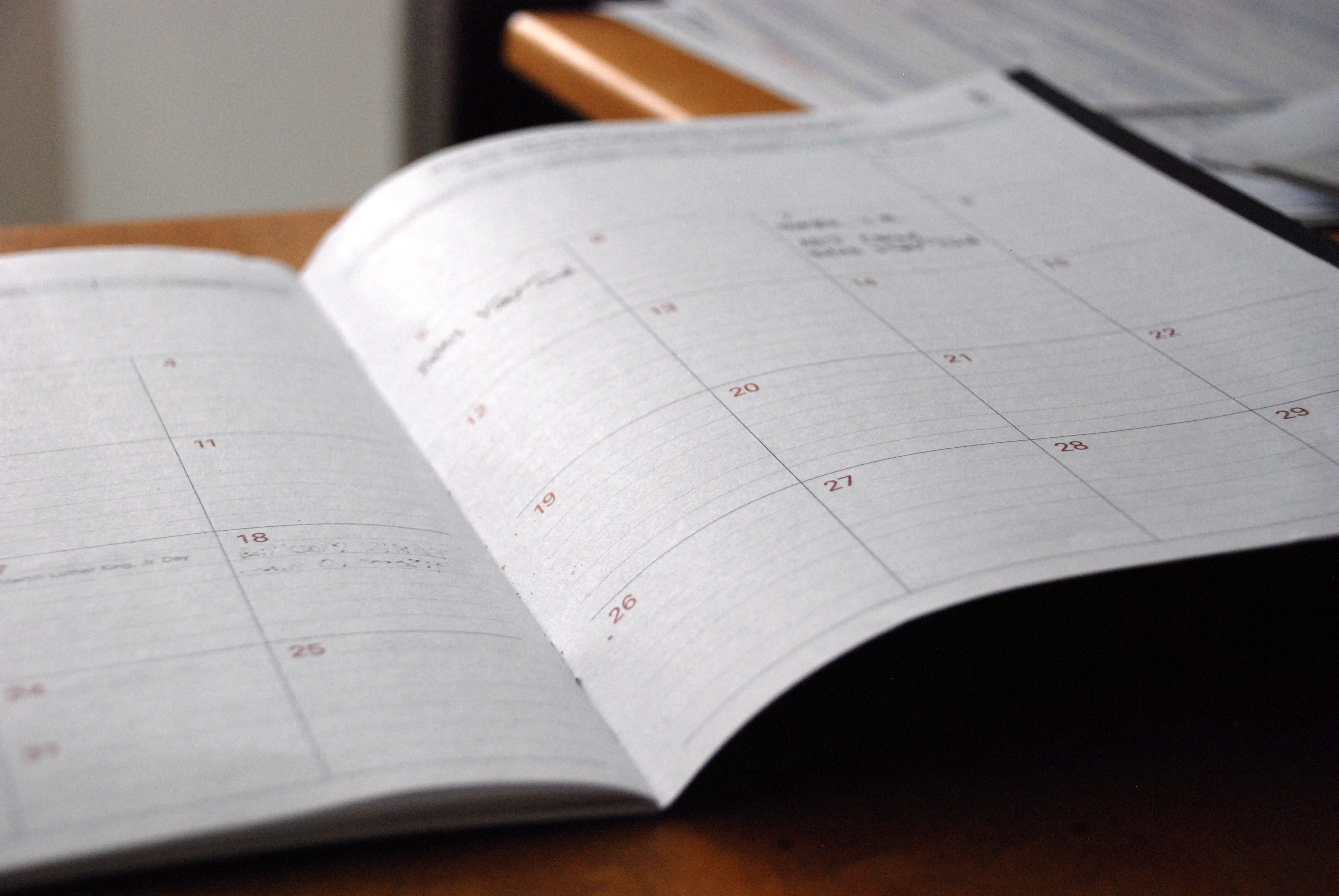 Want the right skills and experience to take your business transformation to the next level? Need help facilitating a team planning workshop? Are you struggling to engage your employees and customers in your change programme?

It's my job to help you find the perfect solution. Let's talk!

Email: lisa@chiridion.com
Mobile: +447788747195